Do you want to turn your passion for baking into a Business?
Mom Home Bakery Community can support you!
If you are living in Italy and you are keen of baking, we can support you in starting your own home based baking business.
 Just in 3 steps:
Licences and Permits 
Marketing Activities
Training and Courses
"Choose a job you love and you'll never have to work a day in your life....Confucio"
During our promotion activity and training free sessions we had the chance to meet a lot of foregneir people, very skilled and competent, with a great passion for baking..they considered the home based baking business an opportunity to start a business and the way to enhance the culinary tradition of their country.
HOW THIS IS REGULATED IN ITALY?
MOM Home Bakery Community will support you, from the beginning, in getting all the permits and licences you need to start your business.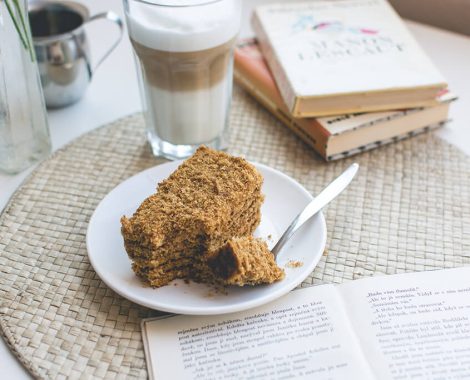 what skills and competences?
MOM Home Bakery Community will give you all the information regarding the mandatory courses required by law such as HACCP and will assist you in getting "Manuale di Autocontrollo HACCP"
In order to make your business economically sustainable and successuful , you need to promote your activity thru different tools and channels:
Mom Home bakery Community can create your digital strategy, your web site and your social media activity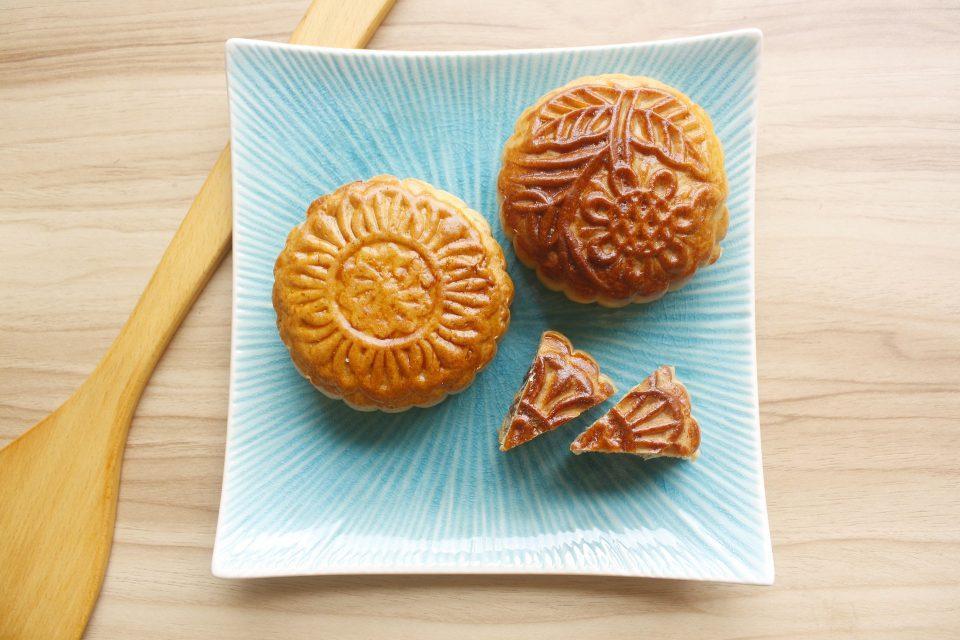 Open your home based baking business in 3 steps
The best way to experience the creation of your new business
MOM HOME BAKERY COMMUNITY
Monza | Via Francesco Frisi 26 - Tel. +39 039 2305245
Roma | VIa Sistina 121 - Tel. +39 06 47818441
"Mom Home Bakery Community" e "Network Strategy" sono marchi di  proprietà di Parry & Associati srl.
P.I.:  P.IVA 08058660963 | Privacy | Cookie Policy